The 20th century is considered the Golden Age for the city of Paris ! These extremely rare colour photos were taken by different photograpers, and show a unique testimony of a symbolic time period in the City of Lights.
The artists are Leon Gimpel, Stephane Passet, Georges Chevalier, and Auguste Leon.They utilized pioneering technology that employed colour filters made from microscopic grains of dyed potato starch.
Enjoy the discovery of Paris in the 1914's !
The Eiffel Tower
The D'Orsay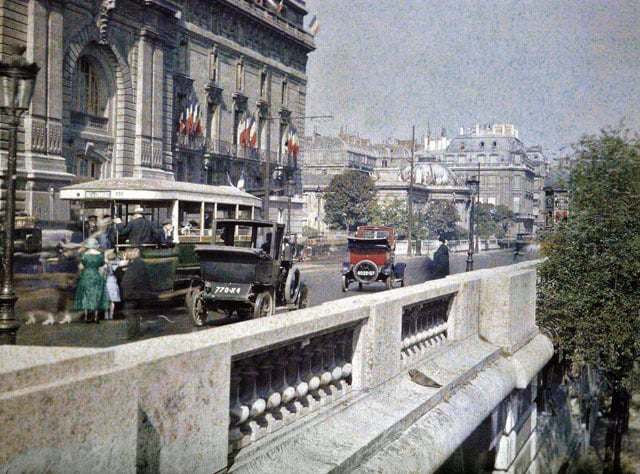 The famous parisian subway
In the 10th arrondissement (district), passage du Caire (Cairo passage)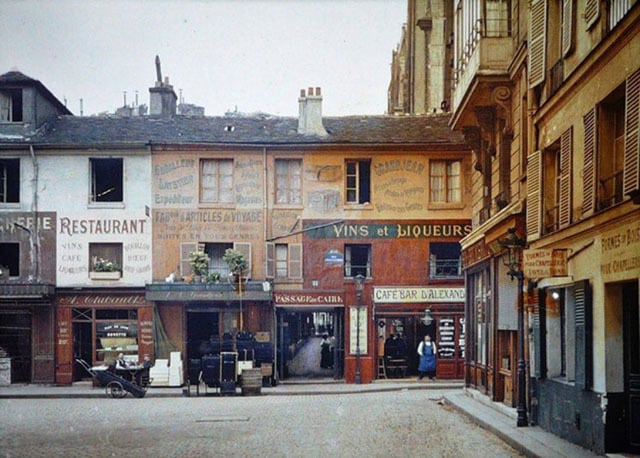 French style, parisians
Rue de la Paix, decoration for Victory Day
In the 2nd arrondissement (district)
A walk in Paris
Bridge Alexandander the 3rd, and Grand Palais behind
In the 4th arrondissement (district), Seine River
Faubourg Saint Denis, Arc of Triumph and old gate around Paris
Exhibition at the Grand Palais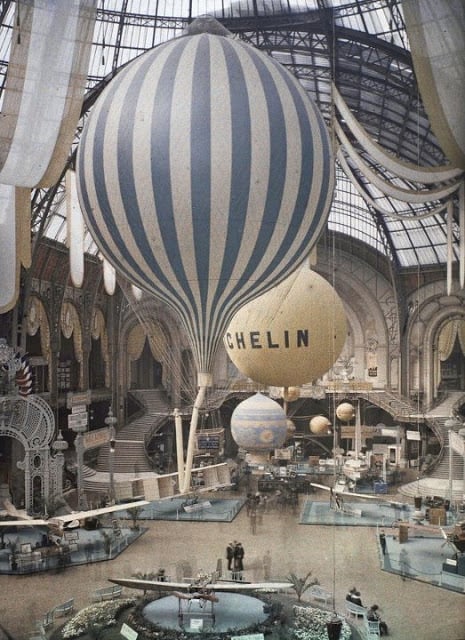 Rue Montparnasse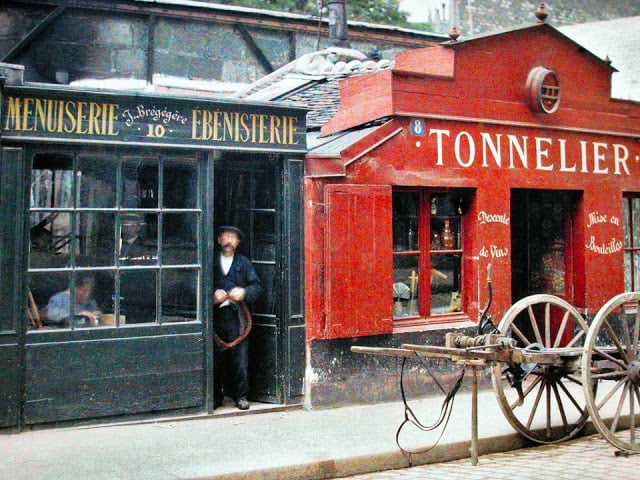 Rue Lepic in Montmartre
The flowers market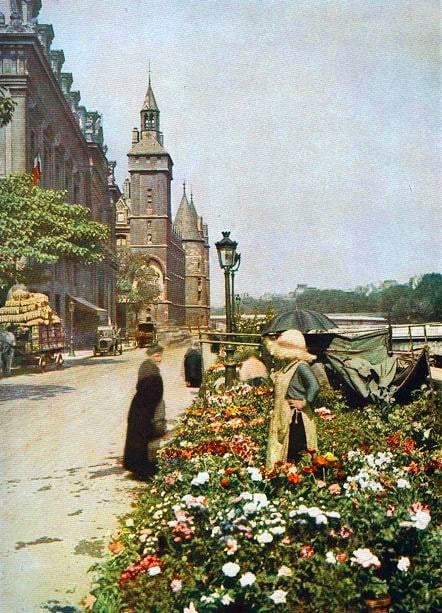 Early morning
Gardens and Eiffel Tower
Notre Dame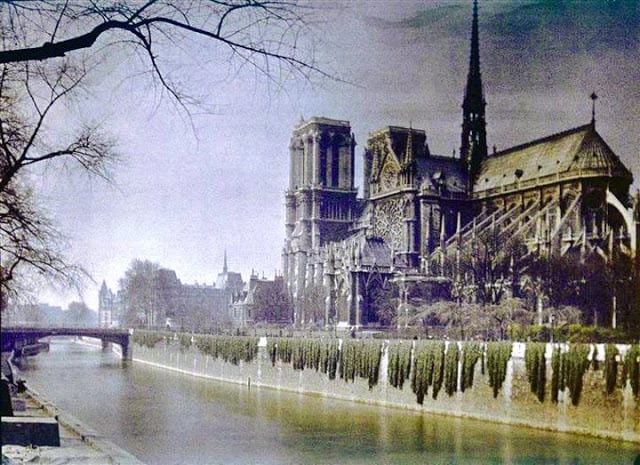 The Moulin Rouge
Fireworks, Eiffel Tower
An invalid soldier