It is Monday 7th September 2020,
Summer holidays are over in Paris :
it is this time of the year when Parisians are heading back to work and school. The city finally comes back to life,  after the quietness of August.
August is always a quiet month in Paris, as French people usually take 2 or 3 weeks off in the summer, to enjoy the countryside of Normandy, or the sunny beaches in the French Riviera. More than ever, we enjoyed our holidays in France or Europe this year. (countries like Greece, Italy opened their borders for instance). After a long period of lockdown, we all needed some fresh air, new horizons, and a little bit of recklessness.
Now Parisians have returned to the City.
This year is very special
of course, as everything is taking a new form, with the Covid-19 restrictions. Masks are mandatory outdoors, and inside every public space (except for children under 11 years old, people jogging, or people riding their bikes).
Aside from the irreducible ones, everybody is taking this new rule very seriously. And masks have become the new fashionable accessory !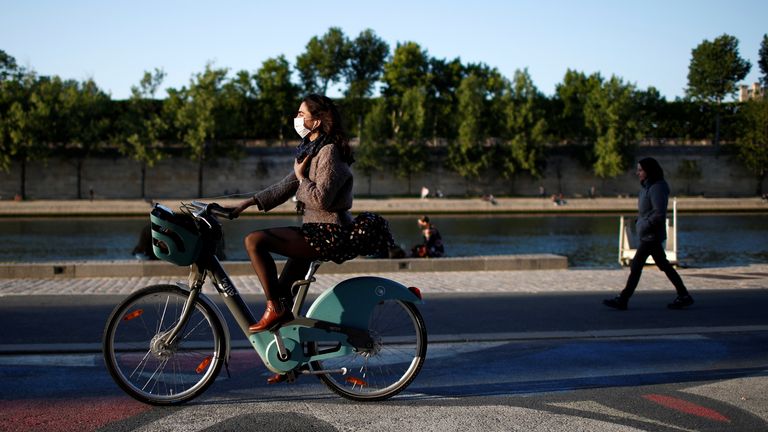 This summer, there were many European and French tourists in Paris, who enjoyed the capital and its museums, the Louvre, the Eiffel Tower or the Palace of Versailles. It was unique for most of us to experience these famous places without the usual crowds and lines. But Paris is not Paris without its tourists and other visitors.
Tourism is back :
Tourism professionals (hotels, cruises, cultural places or tour guides) are already back to business with new measures ! Masks and disinfectants
Hotels like the Meurice Palace or the Ritz are open, and ready to spoil their visitors.
Restaurants are allowed to open large outdoor terraces, and they erected high street -side fences with flowers, plants and wood, to keep the cars away and make the terraces look like small gardens.
There are plenty of events to attend, new art exhibitions (with Covid-friendly formats). Paris Design week is on. The art shows and concerts as well, with special regulations too.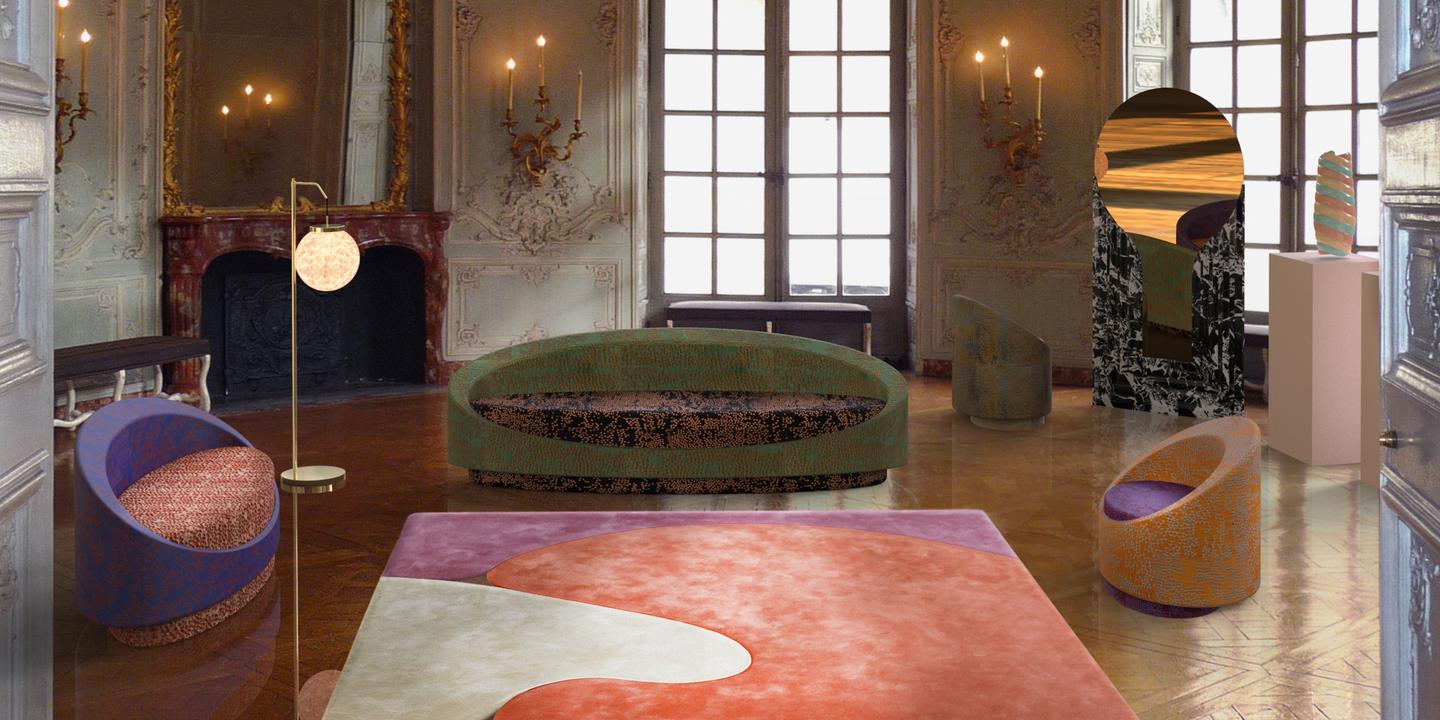 More than ever, people are riding their bicycles, as a healthy alternative way to commute to work. Paris feels like a second Amsterdam city, with all its bikes, bike lanes and bike garages. September weather is nice and sunny, and Parisians decided to shun the metro (which still functions) before winter comes.
Regarding the Covid 19, People have learned how to protect themselves and each other, and hospitals aren't swamped with patients. Let's hope that we are as ready as it seems to fight the virus until we have a successful vaccine. In the meantime, life goes on, and I realized with joy, that French people, Parisians and Europeans are eager to discover the continent, and to book the tours they want to learn more about our rich and old heritage.
Each time a tour is booked, I feel very grateful for the chance that I have to share my knowledge, the City's History and its beauty, with my visitors !
If you want more news about the jewish Paris on 2020, you can check my Instagram @Jewish Paris